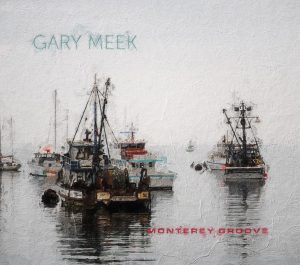 .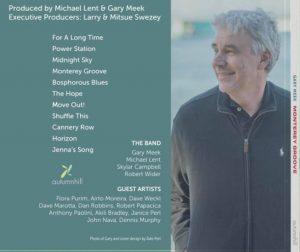 Produced by Michael Lent & Gary Meek
Executive Producers: Larry & Mitsue Swezey
For A Long Time
Power Station
Midnight Sky
Monterey Groove
Bosphorous Blues
The Hope
Move Out!
Shuffle This
Cannery Row
Horizon
Jenna's Song
$20
(discount if you get three)
(including shipping to the continental United States)
*No international shipping at this rate
(Waiting for more CDs to be made)
Venmo: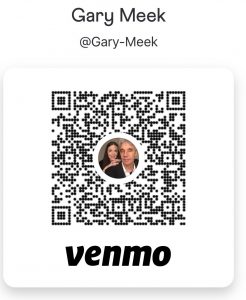 Use this form after paying using Venmo. Choose the shipping address you would like within Paypal if that is what you used.
PRESS QUOTES:
"In addition to being catchy and filled with some attractive melodies (the relaxed 'Midnight Sky,' a soothing 'Jeanne's Song,' and the eccentric 'Bosphorous Blues' are among the highlights), the performances include many fine solos by Meek (showing that he is equally skilled on tenor and piano), and the rockish guitarist Michael Lent who is explosive during his short spots…Gary Meek is heard throughout Monterey Groove in top form." – LA Jazz Scene
"…combines both new creations and older songs from Meek's 30-year career." – Monterey Weekly
"…a vibrant set of modern fusion that celebrates the inspiring and natural musicality of Monterey…It certainly meets the limitless standards Gary Meek has set via his previous recordings." – Sounds of Timeless Jazz
"Stellar…Gary Meek shows his prowess as a multi-talented musician as well as a composer on this release." – Luxury Experience
"beautifully elegant…" – JP's Music
"Meek is clearly inspired by the surroundings and atmosphere of his adopted home.  You hear it in the pulsating rhythms as well as its floating, seemingly windswept lyricism." –Making A Scene